in stock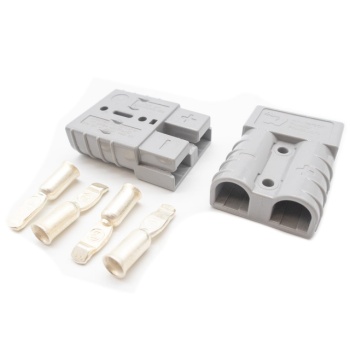 Zoom
Connectors are for use when using an auxiliary battery for starting or warm up of a race car. This enables you to save your on-board battery for the race.
Kit include -
4 pin
Both male and female quick-disconnect connectors

Plastic sleeve , Designed to help prevent water and dust getting to the terminals of the plug.
in stock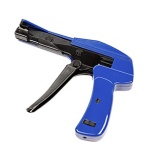 26,00 €