in stock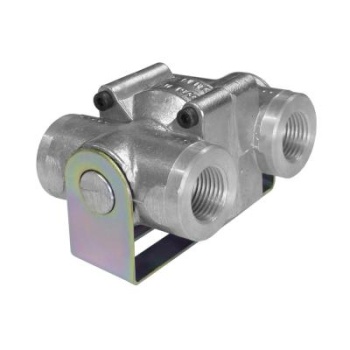 Zoom
Mocal oil thermostats with 1/2" BSP female and AN10 male threads. Thermostat opens at 80°C.

Can be built into the oil cooler take off for most engines with spin-off filters, they add nothing to the thickness of the plate.

Are available as a separate unit to be fitted into the oil lines.
Connection AN-10 MALE JIC
194,00 €